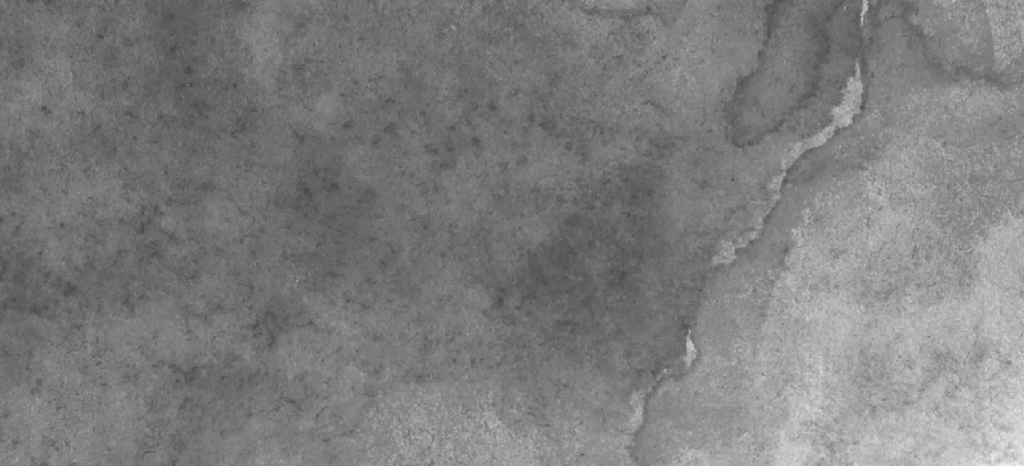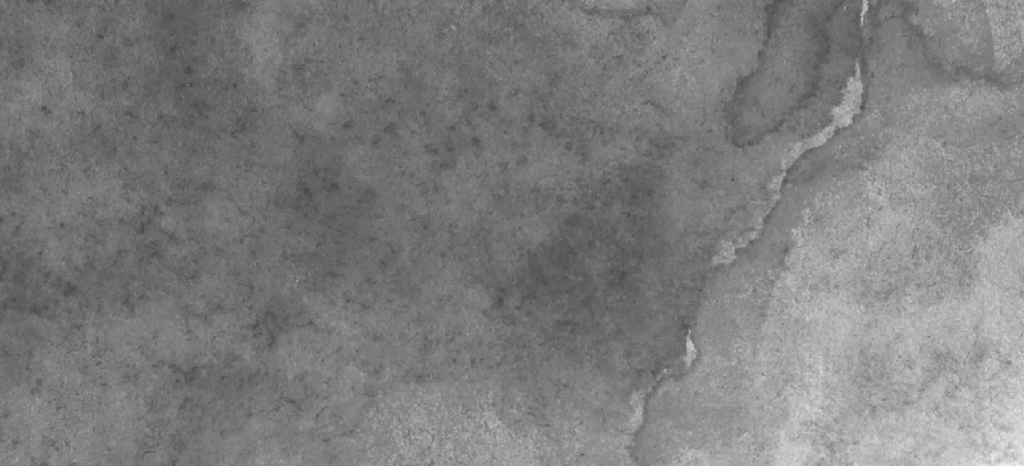 Gathering Music "Just a Closer Walk with Thee"
Reading Psalm 100
Hymn #268 "Crown Him with Many Crowns"
Welcome
Announcements
Moment for Mission VOICE Gala Dan Campbell
Children's Message
*Children are invited to attend Godly Play after the Message or to remain in worship
Blessing of the Children
You are God's beloved child; with you God is well pleased.
Greeting Time
Reading Matthew 25:31-46
Sermon Christ the King — Ben Stewart, Dir. Of Spiritual Formation
Offertory "Song Psalm 100" — Tomlin, Ingram
Joys and Concerns
Hymn #321 "The Church's One Foundation"
Benediction
Postlude "Just a Closer Walk with Thee (reprise)" – Traditional
Read more...
---