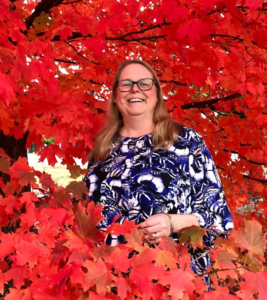 We welcome you!
We are happy you are here!
As an inclusive community of faith, we welcome you just as you are. We celebrate that God's love and grace extends to all, and affirm that each person has sacred worth. As an open and affirming community, we offer the opportunity for leadership and service for every person in the Trinity community. We pray you experience Christ among us–His peace, grace, faithfulness and love.
We invite you to connect at Trinity either online or in person!
On the Screen
We have several opportunities to meet and worship virtually. The best way to learn more about the events or sign up, please email the church office for the enews (a weekly newsletter that has the links for the week) or call.
Worship We are offering in person worship each week and a video and podcast of the worship are available on Wednesdays. We also offer a limited livestream link to those who receive the Trinity weekly e-enews. Please email the office to be added to the list.
Bell and Choir Zoom calls once a month
Chat with the Pastor most Sundays at 4p.m.
Ministry Meetings once a month
In Person
We invite you to worship and connect at Trinity.
Worship:
We have in person worship in a contemporary style at 9a.m. in the gym (Calvin Hall) and in a traditional style at 11:15a.m. in the sanctuary. We also offer education classes for all ages at 10:10 a.m. Childcare is available all Sunday morning. We intentionally worship in a single service four times during the year at 10 a.m. Learn more>>
Other opportunities:
Men's Fellowship Quarterly
Mission Projects
Education Classes weekdays and Sundays
Please fill out the form below so we can connect with you.